JEWELRY STORE FRANCHISINGSince 1994
More than
140
STORES IN 17 COUNTRIES
INVESTMENT:
FROM 100 thousand dollars
Open your own jewelry store without
initial payment

*
*minimum purchase amount is 15000 $.
We are so confident in our products that we will buy back all the items if they are not sold within a year.

We are looking for partners
in cities:
► Dubai
► Hong Kong
► Ashburn
► Milan


We are constantly growing: 93 partners, 2,400+ employees,
140 stores in 17 countries.
Since 1994, our company has been providing a full production cycle:
from cutting diamonds of any complexity to wholesale and retail jewelry sales worldwide.

We operate under leading-edge technologies, maintain high standards of diamond cutting and ensure world-class quality for our product.

One of the main assets of EPL jewelry house is the patented unique method of diamond cutting "FIRING ICE"."FIRING ICE" are perfect diamonds according to the world standard «Hearts and arrows».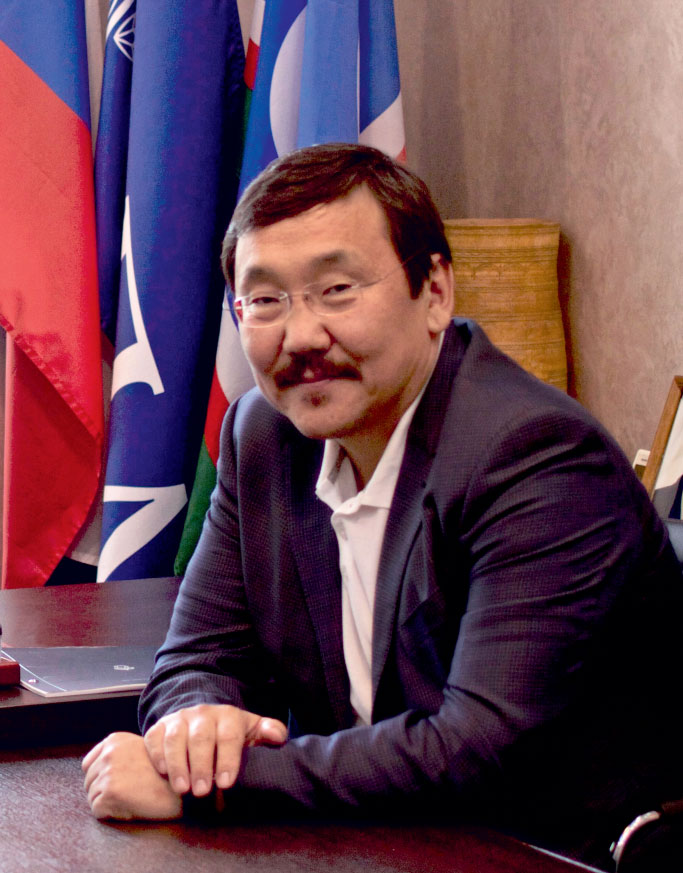 "One should always understand that money is not a goal. There is no such address: "money". If the aims are noble, bring happiness to a lot of people and you achieve them by team work, then earning is inevitably like a co-product.The giver always gets strong. To progress towards the target with the team is one of happiness components. Team is group of people whose souls united by one common goal".
Our assortment includes diamond jewelry both
premium

and

economy

segments.

Current catalog includes

8 collections and more than 2,500

items of jewelry

Jewelry is a product with a

stable

demand and an

unlimited

shelf life
More than 140 STORES IN 17 COUNTRIES

Russia

Kyrgyzstan

Kazakhstan

Cyprus

Mongolia

United States

Lithuania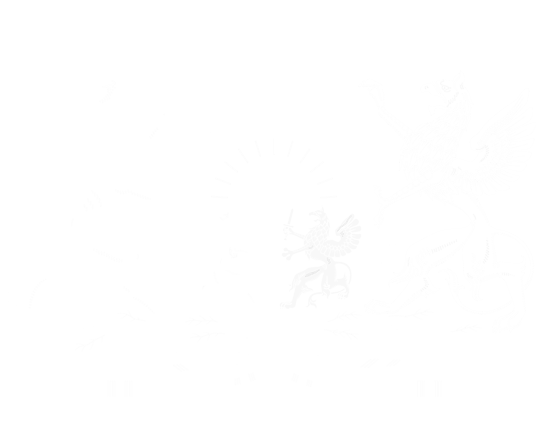 Latvia

Canada

Italy

Moldova

Peru

Tajikistan

Finland

New Zealand

Estonia

South Korea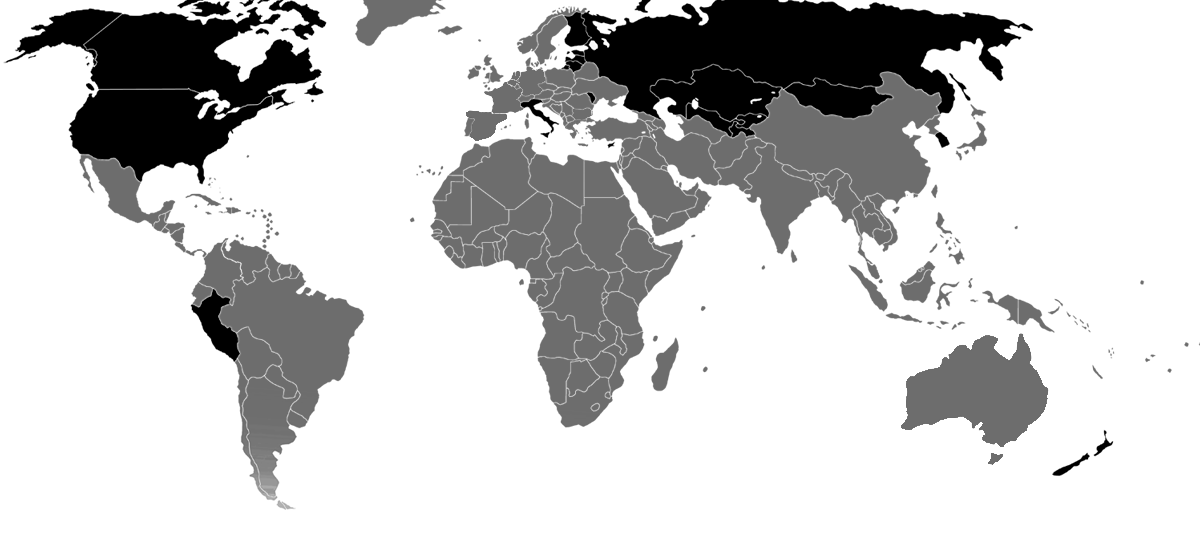 Russia

Kyrgyzstan

Kazakhstan

Cyprus

Mongolia

United States

Lithuania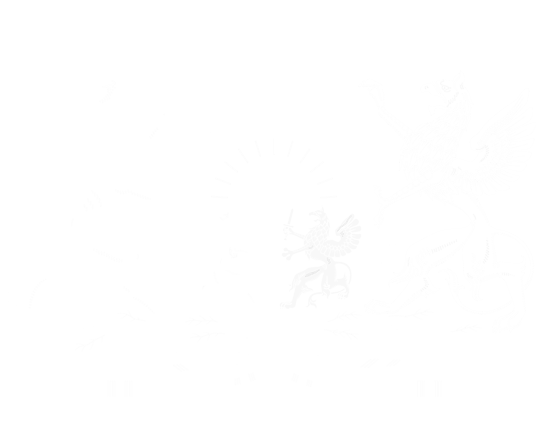 Latvia

Canada

Italy

Moldova

Peru

Tajikistan

Finland

New Zealand

Estonia

South Korea
We will give a tour
to one of the franchising store and show how it works from the inside
SIGN UP FOR A TOUR TO OUR FRANCHISE

Actual time needed for opening a jewelry store is 2 months
STAGE 1
Agreement of intent
STAGE 2
Selection of premises
STAGE 3
Foreign enterprise/LLC registration
STAGE 4
Signing a lease agreement
STAGE 5
Conclusion of a license agreement
STAGE 6
Development of a design project
STAGE 7
Conclusion of an agreement (contract) on jewelry store activity
STAGE 8
Registration with the State Inspectorate for Financial Supervision and Rosfinmonitoring
STAGE 9
Check-out machine registration in tax inspection
STAGE 10
Repair and construction work
STAGE 11
Conclusion of supply agreements
Own training center for franchisees, directors and sellers
Franchisee partner completes a special training in the Moscow office of our company
Team of specialists goes to the franchisee's city and at first works with sellers
Franchise Department
Nadezhda Adyaeva
Nadezhda is a professional whose efficiency has been proven by working on internal projects regarding opening showrooms and reaching positive indicators as well as by developing the showrooms chain abroad. Being in the system of EPL since 2014, she has come a long way from a sales assistant and showroom director in Moscow to an expert on franchise chain development. This allows Nadezhda to see all the latent aspects of the jewelry business. Her work style includes clear criteria for marketing campaigns, calculations of financial activities, and unique criteria for staff recruitment. All these help our chain partners to productively grow, and many of them have already opened several spots.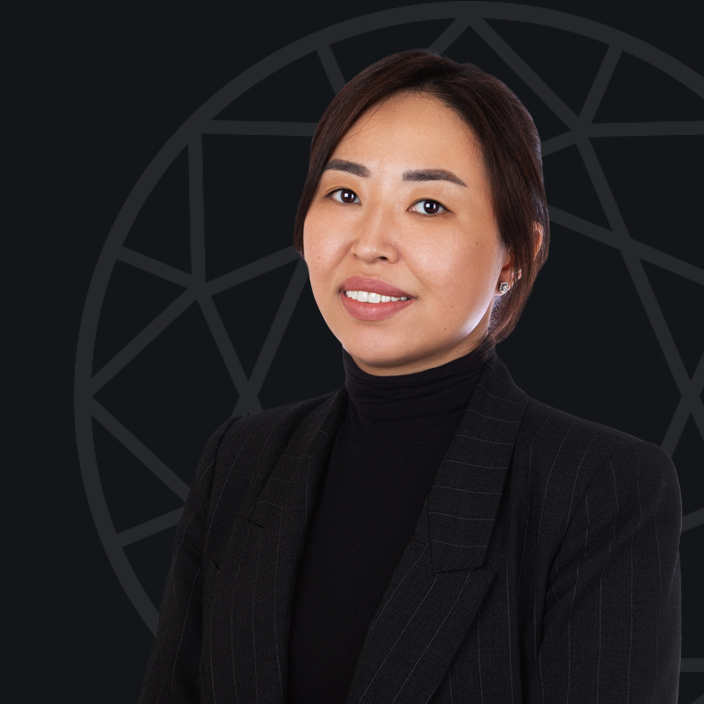 Sofia Nikitenkova
Sofia is a specialist on franchising development, her personal performance indicator in 2019 - 50 trade offices of the "EPL. Yakutian Diamonds" opened in Russia and abroad. If you are only thinking about starting your own business, Sofia will make you fall in love with the jewelry industry and teach you how to sell not just the products but the pleasure of purchasing them. As a nice bonus, besides the assistance at the opening stage, you will also get to know the secrets of profitable business, accumulated over many years of experience in the jewelry industry.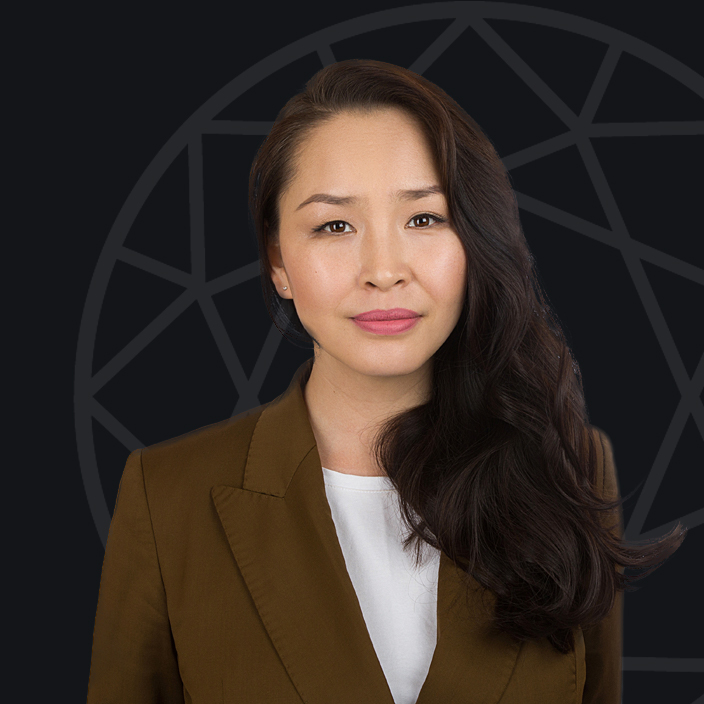 Andrey Mikhailov
Andrey joined the company in far 2014 — for the first 3 years he worked as a salesman in the chain, 2 years after as a coach, and now he works in the franchise department, providing support to our franchisees. ⠀
⠀
Now his mentor's experience is needed when working with new franchisees — he is the one who visits the spots and from A to Z shows how everything should be done — from explaining the company rules to training on how to work with customers and the 1 °C program.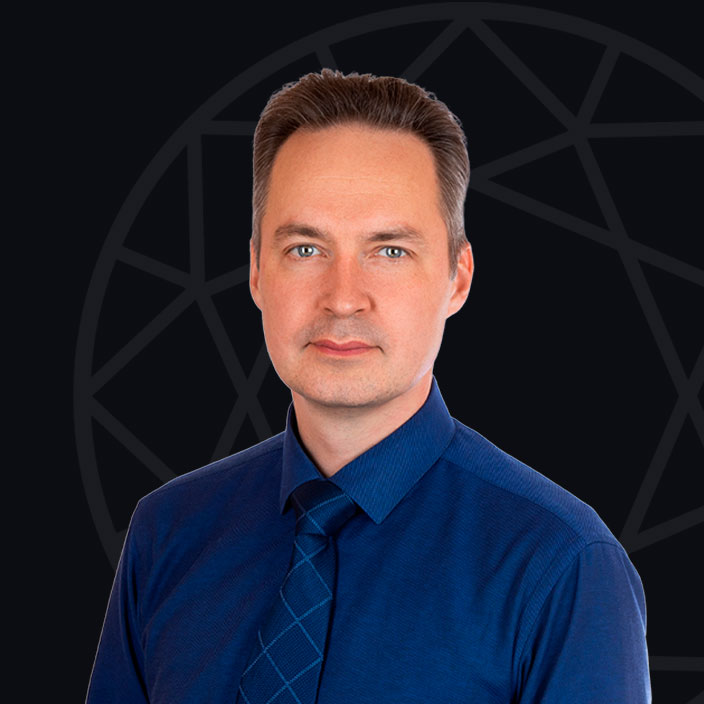 Tamara Rekhliasova
Tamara went a long way in the «EPL. Yakutian Diamonds» — she started as a sales consultant in 2015, quickly won the hearts of clients and business owners, and grew up to the director of a showroom. Then she received an offer to repeat her success by developing franchise showrooms and so far has opened 29 outlets and trained more than 100 employees of the system. ⠀⠀
⠀
Thanks to her knowledge of all the nuances of showroom's operations, ability to customize them precisely, and her deep understanding of the jewellery industry, Tamara provides relevant and clear advice on the development of a brand section, an island and a showroom. All these results into well-coordinated work and stable profits from the business with the «EPL.Yakutian Diamonds»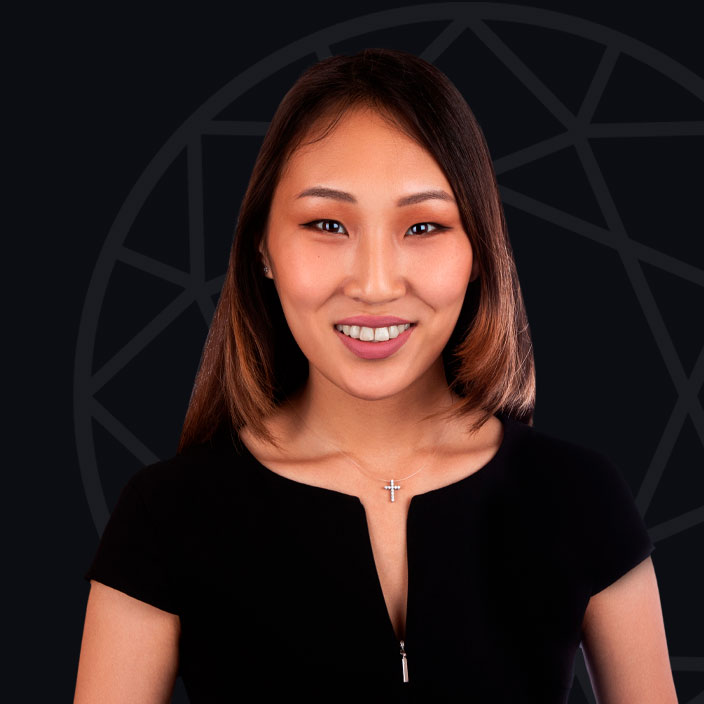 Sargylana Olesova
Sargylana has worked for the company since 2017 - now she is in charge of supporting outlets and dealers. She helps to solve all the issues that may arise in the franchisee's work as efficiently and quickly as possible. ⠀⠀⠀
⠀
She carefully studies the market of a particular region, recommends suitable products for the demand and conducts all the preparatory work before opening of the outlet - training of the employees, work with the staff and much more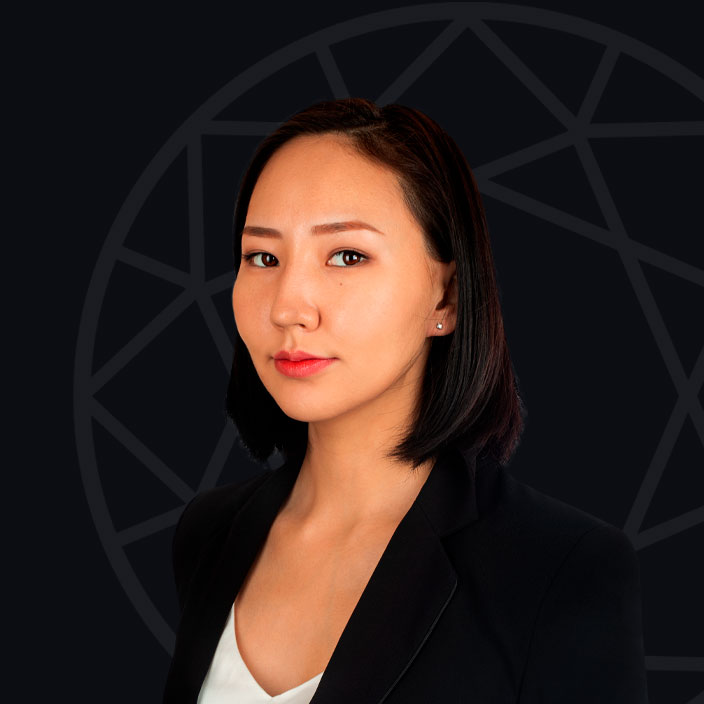 We will help you to develop a design project
We give recommendations and help with choosing the perfect premises
Technical aspects of the business will be set up by our specialists
Our technical specialists remotely set up inventory control, cash management, barcode scanners, seller accounts and other necessary software



Powerful marketing support for franchisees
We carry out federal advertising campaigns, organize general promotions and help with the individual marketing of each franchisee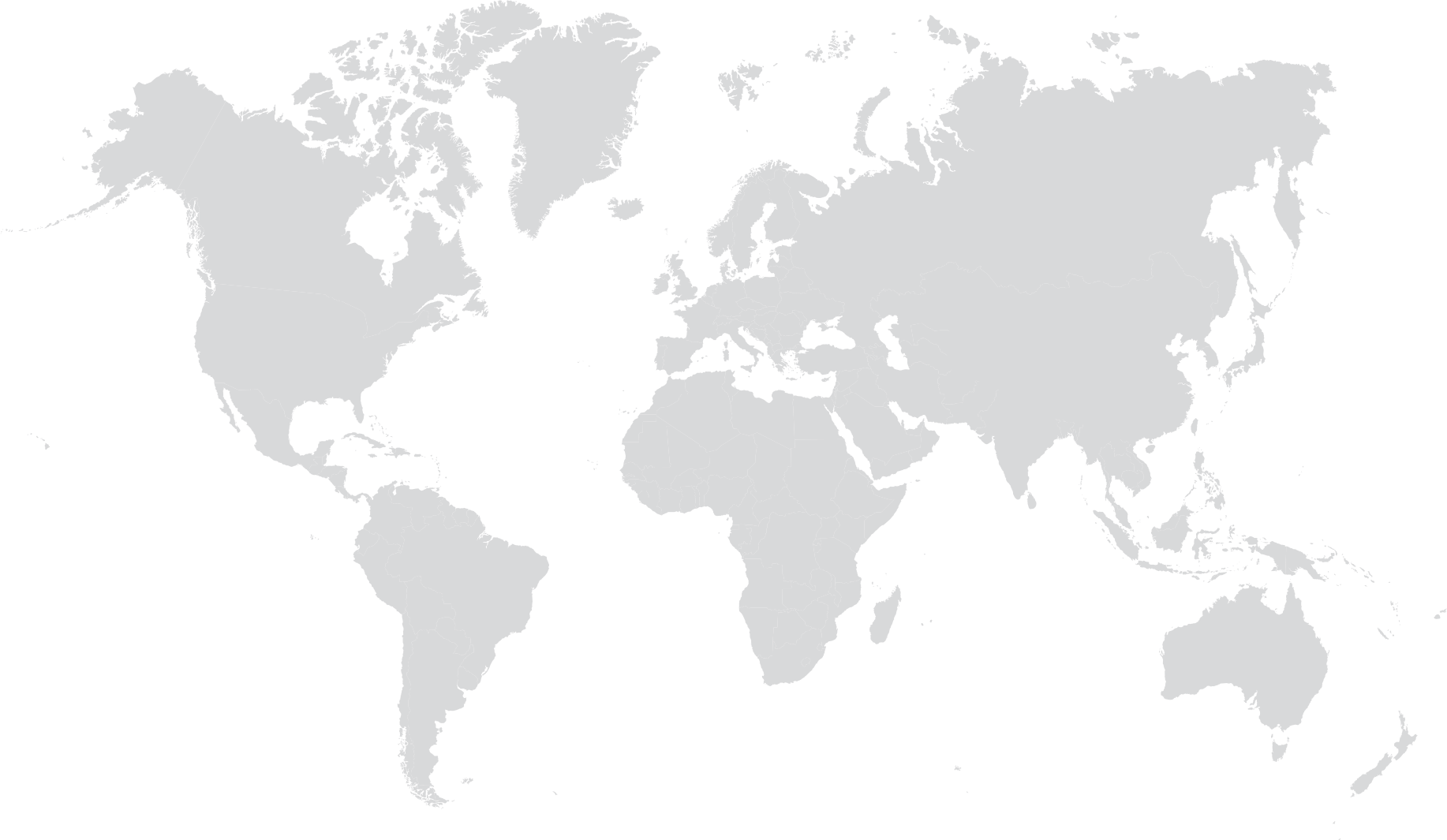 Safe and proven business model over the years
We open stores in cities with different populations and income levels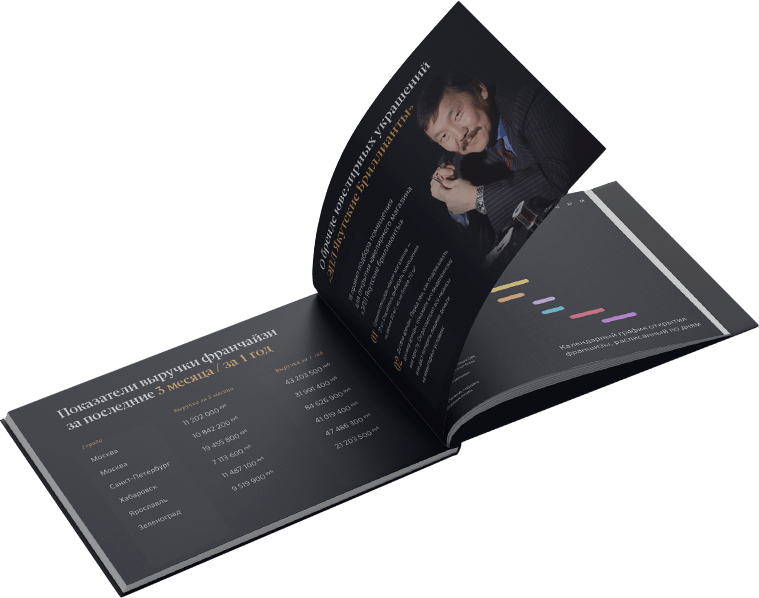 Become a part of successful business
Personal manager
is assigned to each franchisee
These people are always in touch and will help to resolve any issue before and after the opening of the store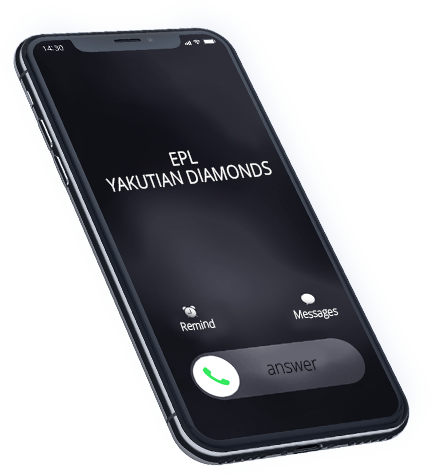 Get our manager's consultation
He/she will help you to calculate investment amount for your city and the estimated payback period